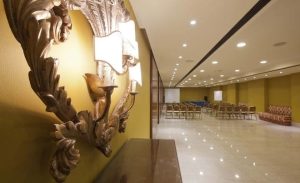 PALACE HOTEL BARI****
BARI TANGO CONGRESS VENUE
4-star hotel in Bari, a landmark of the hospitality of Bari located in the city center.
Its location makes it the ideal destination to reach the main attractions of the capital Levantine and beyond.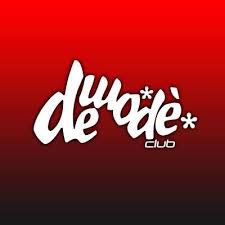 DEMODE' CLUB
Location of the Milonga on Saturday 3 November.
Address: Via Dei Cedri,14,  Modugno (Bari)
HOW TO ARRIVE AT DEMODE' CLUB
A shuttle service will be active from the Hotel Palace to Demodè Club. Please book this service at the time of registration by filling in the notes field on the registration form or by sending an email to baritangocongress@gmail.com (euro 10 A/R)
BY CAR
Bari ring road exit 10/B Bitritto Stadium.
Continue straight. After passing the stadium, turn right onto Parco Adria junction. At the fork then to the right. Continue to the end of the road and turn left.
Click here for the map.