HI HOTEL BARI
(near the Nicolaus Hotel)
OFFER RESERVED FOR ALL PARTICIPANTS OF BARI TANGO CONGRESS:
DOUBLE ROOM € 90 (double or twin)
DUS ROOM € 78 (double single use)
TRIPLE ROOM € 102 (double bed + sofà bed)
Prices are per room including breakfast.
To book send an email to events@nicolaushotel.com
Specifying Name and Surname, HI HOTEL, dates of stay and "Tango Festival".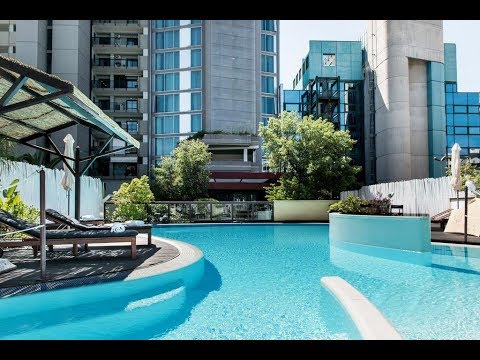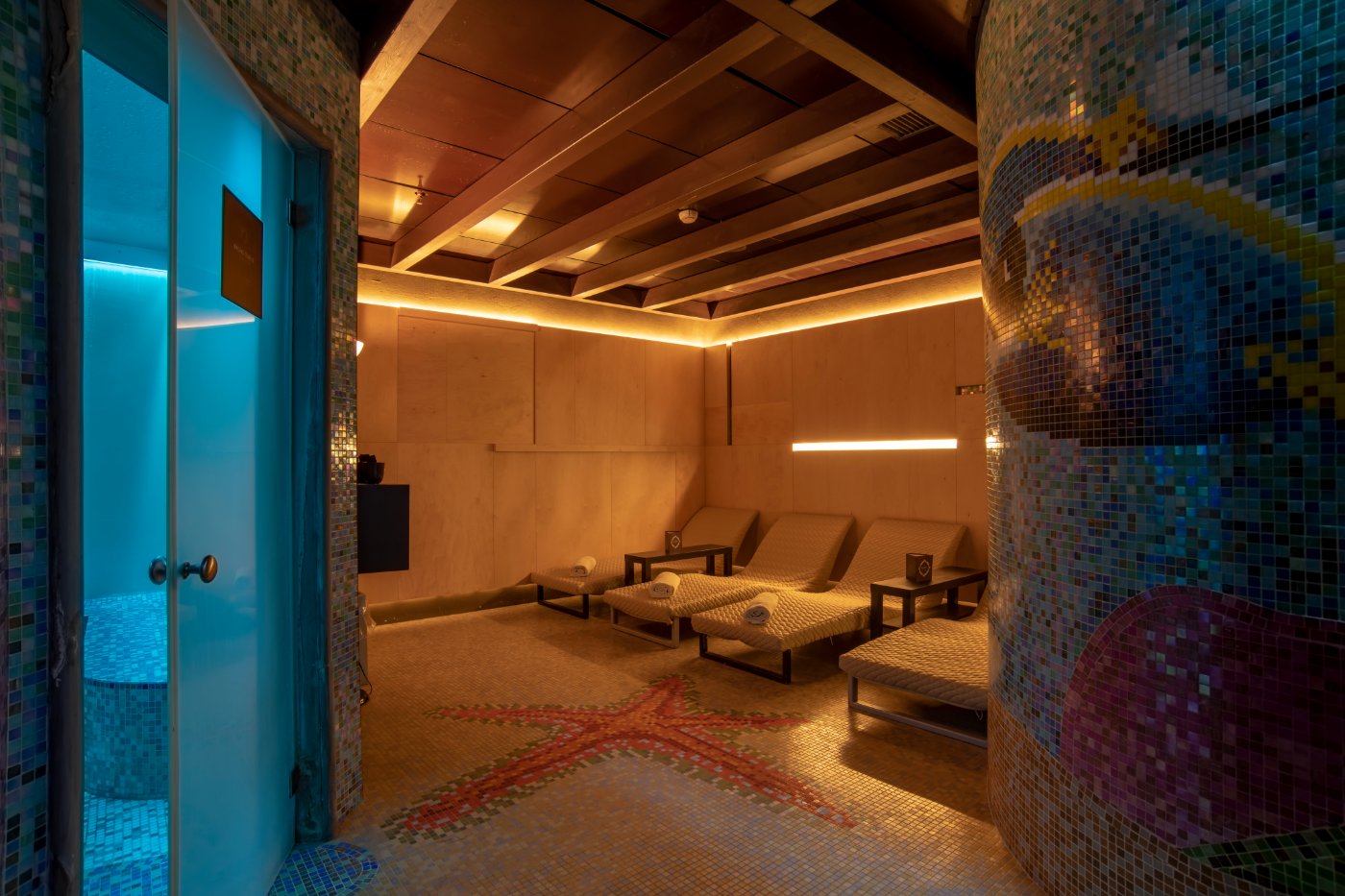 The modern Hi Hotel Bari is located in the residential area of
Poggiofranco, a 15-minute drive from Bari Palese Airport. It offers an
outdoor pool, a PRECOR gym, and elegant accommodation with free WiFi.
In all rooms of the Hi Hotel Bari you will find a flat-screen TV with
Mediaset Premium channels, beds with comfortable adjustable
mattresses, a desk and a Mirra chair designed by Herman Miller.
A continental breakfast is served each morning, while the Basilico
Italian Bistrot on site offers local products on the seasonal menus.
HI HOTEL BARI
Via Don Guanella, 15/L – Bari
https://goo.gl/maps/ir67cLGK2aPyQoCc7
THE NICOLAUS HOTEL****
(HOTEL VENUE)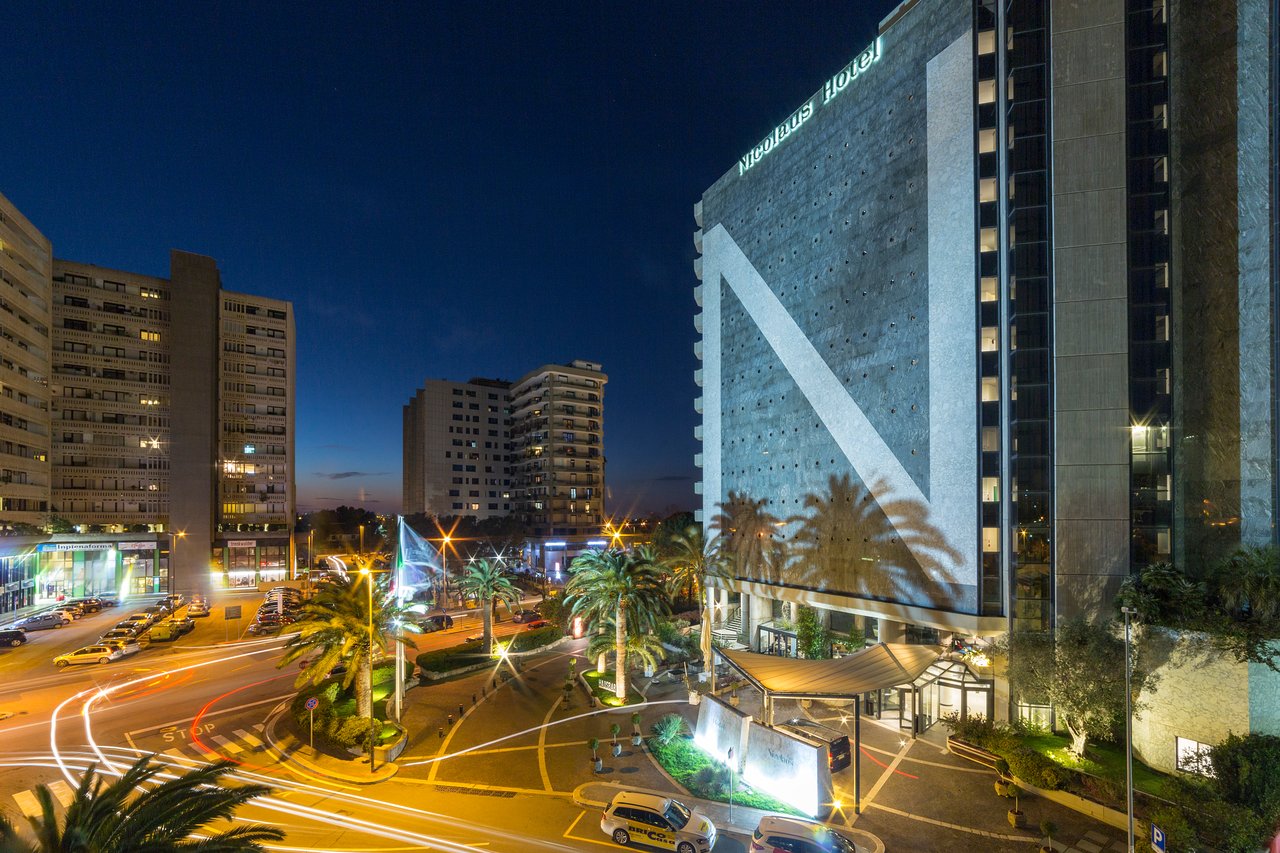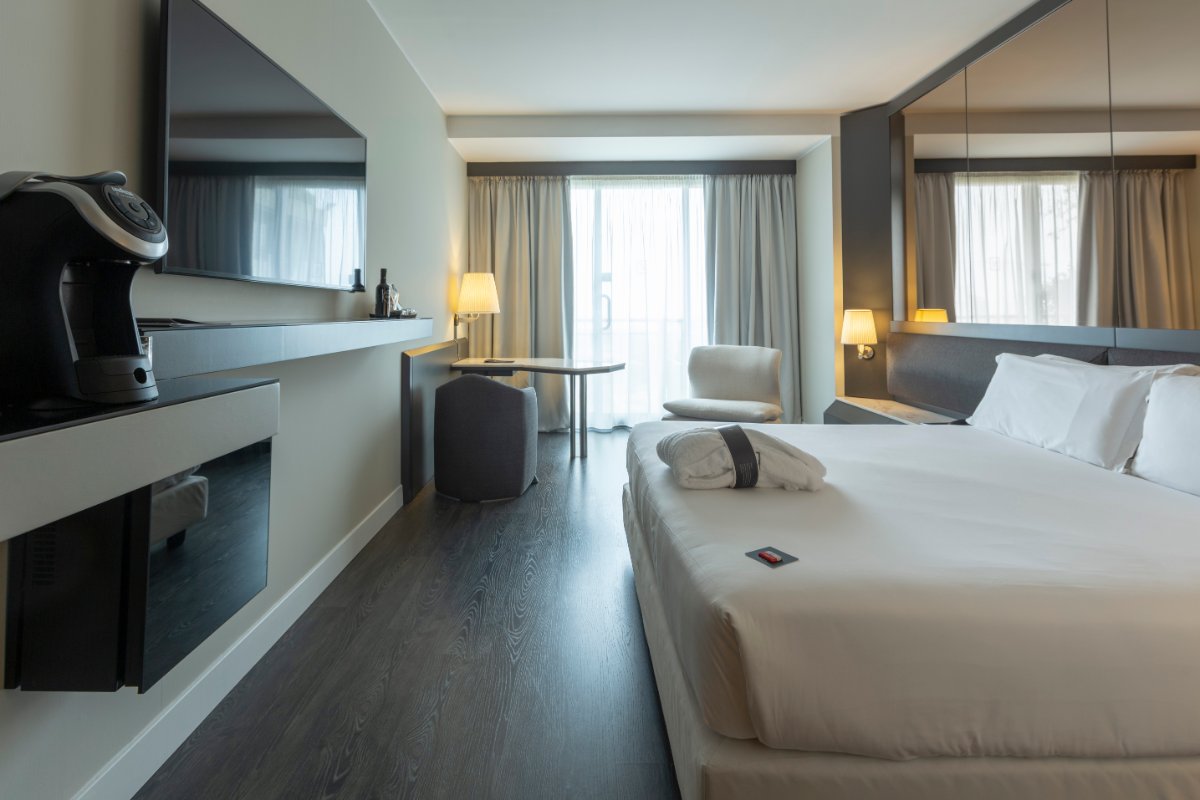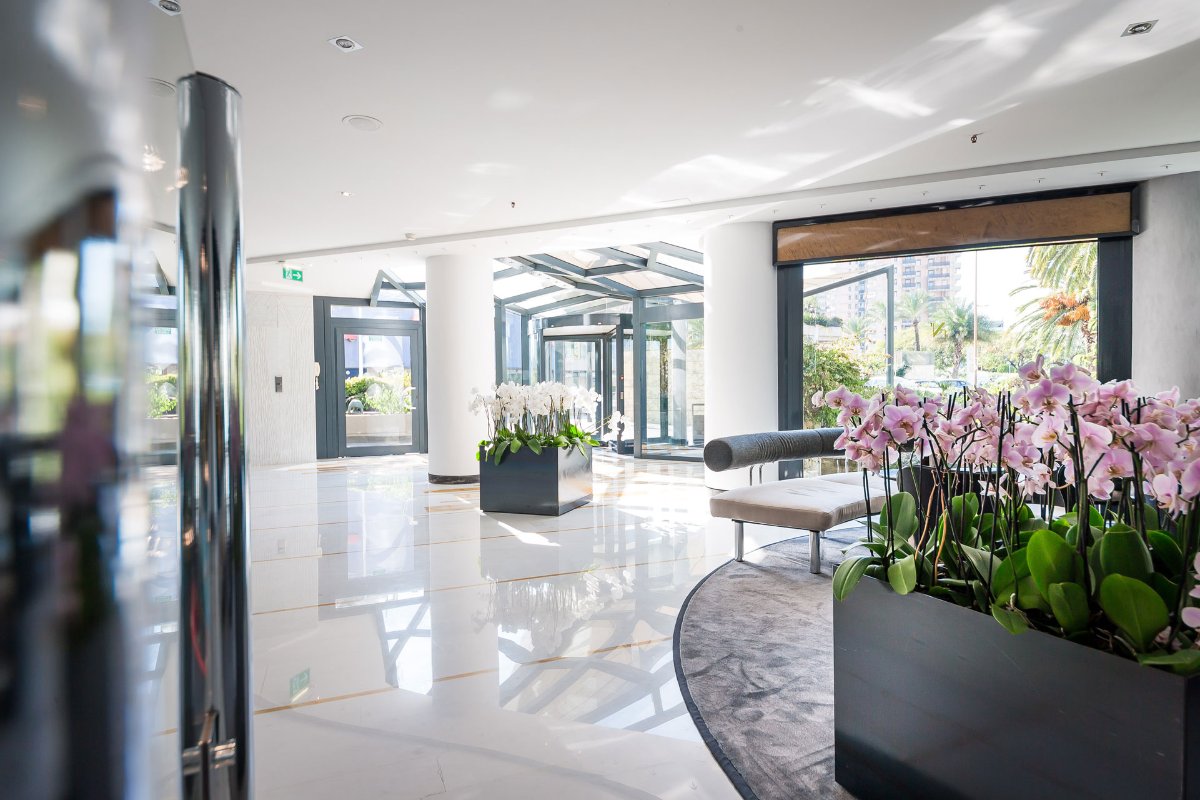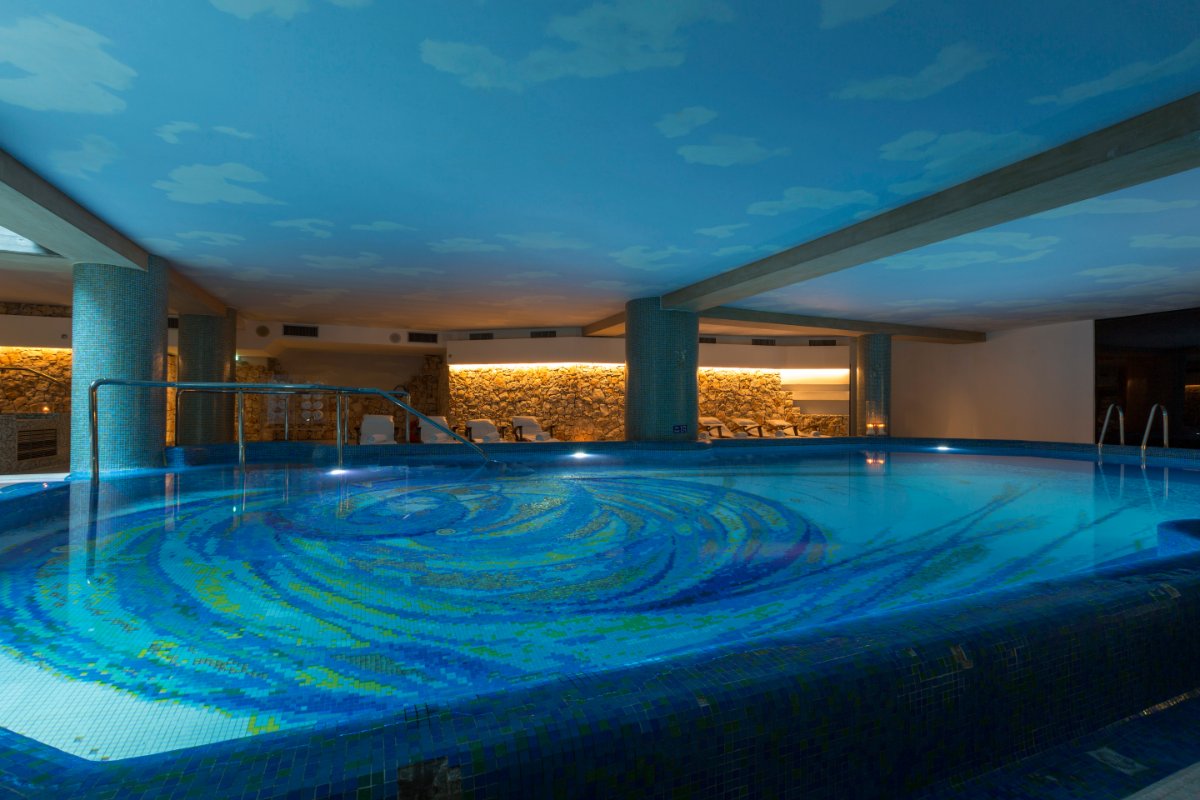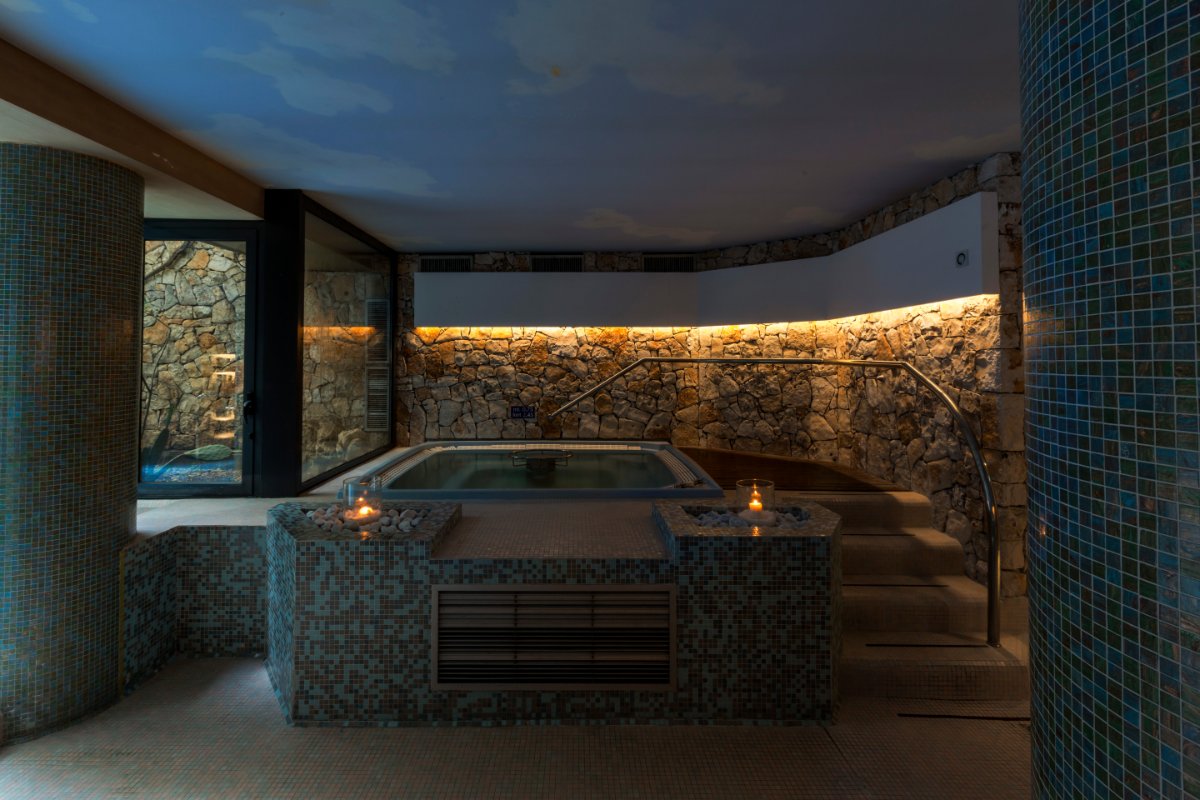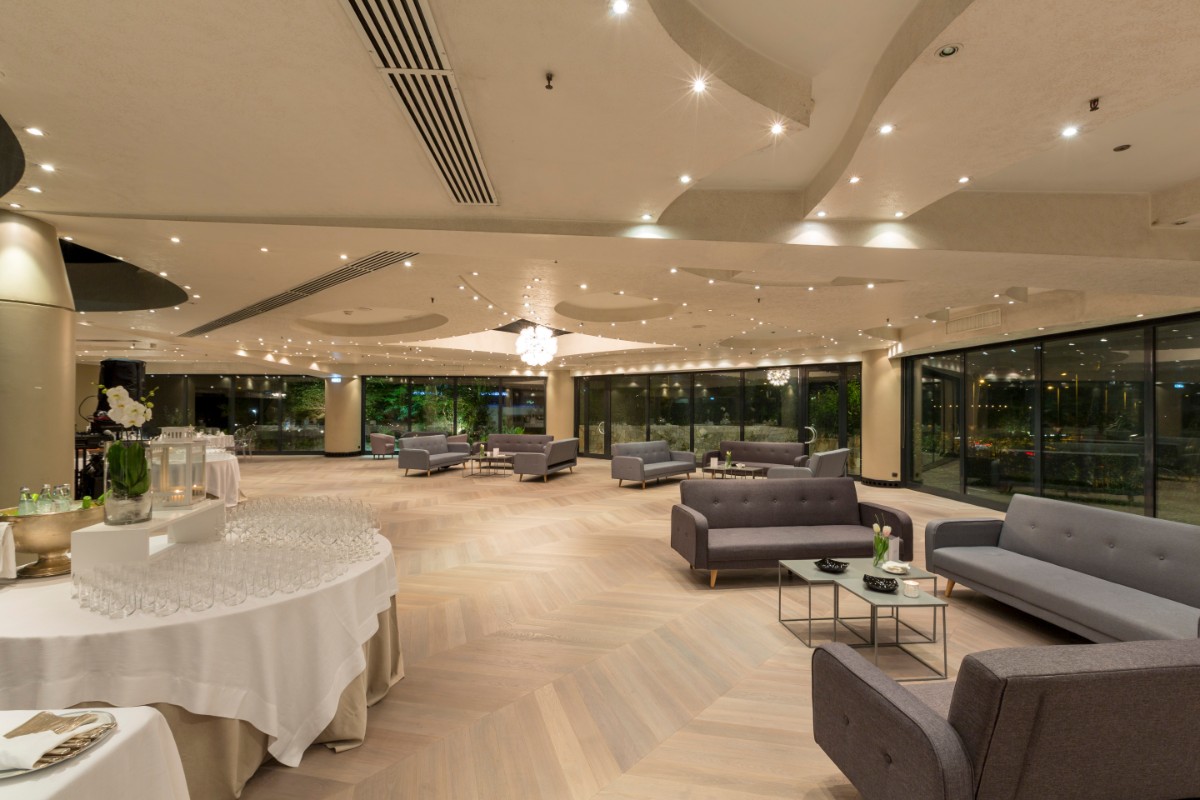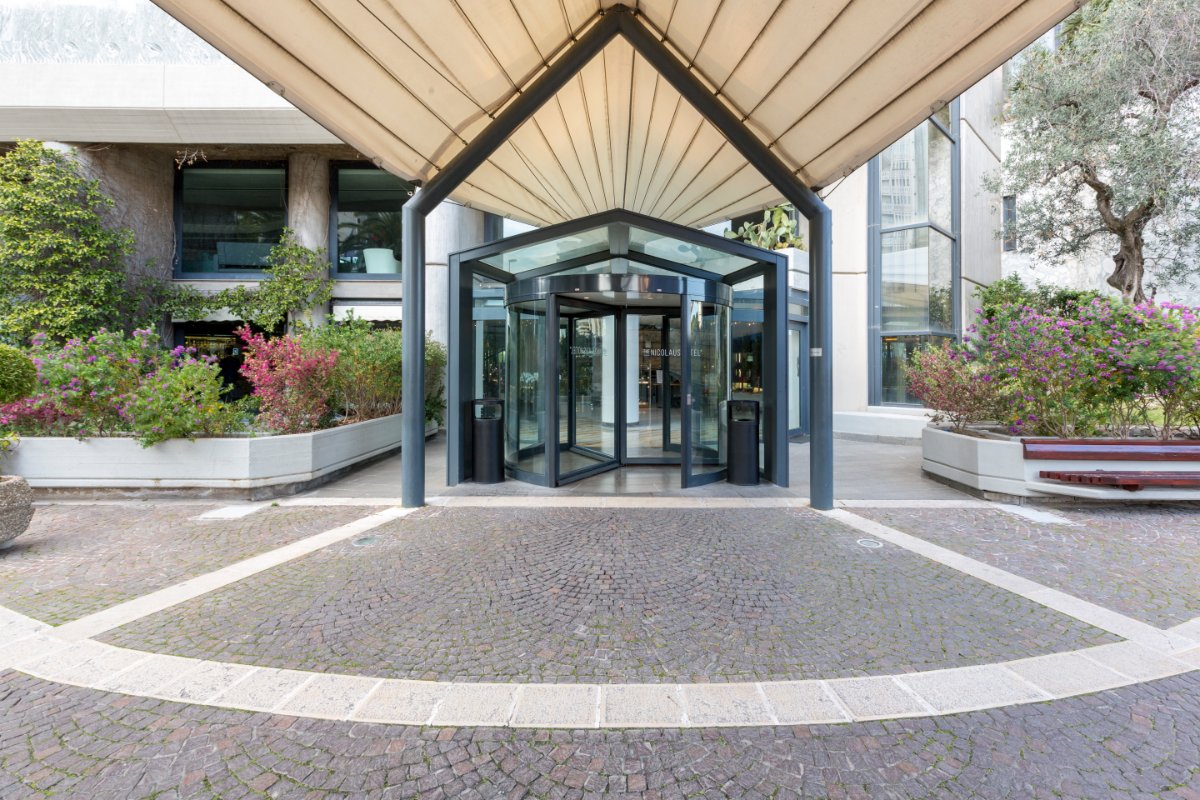 How to reach HI Hotel from Nicolaus Hotel (and vicerversa)

Located in the lively and modern Poggiofranco neighbourhood few step away from Bari city centre, the Nicolaus Hotel is the ideal destination for those who want a business or leisure stay full of comfort and exclusive services.
Very close to the city center and easily connected to the airport, the station and the main communication routes have a strategic position for those traveling to Bari and its province.
The Nicolaus Hotel Bari has 174 spacious and modern rooms and suites from 21 to 45 square meters, all furnished with style and elegance for maximum comfort.
The rooms have air conditioning, free WiFi, TV with satellite and pay-per-view channels, and most have a small balcony overlooking the city.
a fully equipped wellness area with an indoor pool, gym, sauna, Turkish bath and Jacuzzi.with sophisticated and sophisticated spaces,
The Nicolaus Hotel Bari offers an intense taste experience. From the rich breakfast to the coffee break, from the aperitif to the lunch, from the cocktail to the dinner, our chefs will surprise you.
This 4-star hotel has 2 restaurants: the Roof, located on the 14th floor and equipped with a roof garden, which serves high-class cuisine and organizes private functions and banquets, and the Seasons restaurant, which offers a combination of Italian and Italian specialties. Puglia.
The restaurant offers quiet and reserved spaces where you can enjoy innovative dishes prepared with genuine seasonal ingredients, with an authentic flavor, made in Puglia.
The Congress Center, the largest in the city of Bari with 15 modular rooms capable of accommodating up to 1000 people, is the place where technology and creativity, sharing and business meet. The place where ideas and successes are shared.
The hotel provides a free shuttle upon request to the city airport.
Highlights
174 Panoramic rooms
15 Meeting rooms up to 1000 seats
4 Different restaurant locations
1 wellness area
Private parking
Airport Shuttle
https://www.thenicolaushotel.com/
HOW TO REACH THE HOTEL FROM THE AIRPORT
Free Airport Shuttle Free shuttle service to and from Bari airport on reservation within 24 hours in advance, at scheduled times (here the timetable of the service).
By car:
SS16 BIS towards Brindisi
Exit 11 "Poggiofranco" of the Bari ring road
Follow the signs "THE NICOLAUS HOTEL"
Public transport:
Metro direction Central Station
Then AMTAB line 6 – Via Matarrese stop
or Taxi
OR
Tempesta Bus Shuttle to Central Station
Then AMTAB line 6 – Via Matarrese stop
or Taxi
FROM THE A14 ADRIATICA HIGHWAY
Provenienza Nord
Northern origin
exit Bari NORD
direction Bari tangenziale
junction SS16 BRINDISI – LECCE
Exit 11 "Poggiofranco" of the Bari ring road
Follow the signs "THE NICOLAUS HOTEL"
South origin
BARI SOUTH only exit for Bari
direction Bari tangenziale
junction SS16 BRINDISI – TARANTO
Exit 11 "Poggiofranco" of the Bari ring road
Follow the signs "THE NICOLAUS HOTEL".
FROM THE CENTRAL STATION OF BARI
Taxi in P.zza Moro opposite the Station
OR
Urban Line AMTAB in P.zza Moro opposite the Station
Line 6 – Via Matarrese stop
Line 10 – Via Matarrese stop
Line D – Via Camillo Rosalba stop
Nicolaus Hotel Bari ****
Via C.A. Ciasca 27, 70124 – Bari
Phone – +39 080 5682111
Fax – +39 080 5042058
Email – info@nicolaushotel.com
www.thenicolaushotel.com
Via C.A. Ciasca 27, 70124 – Bari
Tel. +39 080 5682111 – Fax +39 080 5042058
Email: info@nicolaushotel.com
www.thenicolaushotel.com